MEDICAL - LIFE - HEALTH
Packer Insurance Services brokers with every available medical insurance carrier in the state of California in order to provide the most comprehensive coverage at the most affordable rate. We offer both employer sponsored and private coverage.
Group Medical Coverage

Packer Insurance Services specializes in innovative medium to small group medical plans. Let Sandi work her magic for you and your team!

Medicare

Open Enrollment is October 15th to December 7th every year.
This is the most flexible time of the year to change your Medicare coverage. If you are an existing client we will call you to make sure you have the appropriate coverage and drug plan. If you are a new client call Sandi for an appointment today!


New to medicare? Download: Medicare Overview 2022 (pdf)

Turning 65 this year?
Your Medicare Initial Enrollment Period (IEP) starts 3 months prior to your birthday. Talk to Sandi about your special options during this initial period!
Medicare Part D

Medicare part D provides drug coverage. You must maintain credible drug coverage or you will be subject to a penalty. You can find all the approved Part D plans in your area by visiting https://www.medicare.gov. Give us a call and we can help you find the best plan.


Individual or Family Medical Insurance

If your are interested in individual or family medical insurance please feel free to explore the links below. Any questions please give us a call!

You can use the links below to apply on line: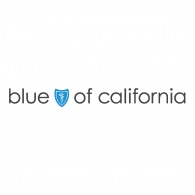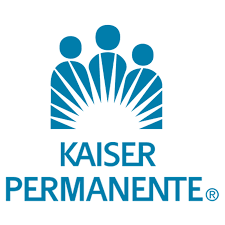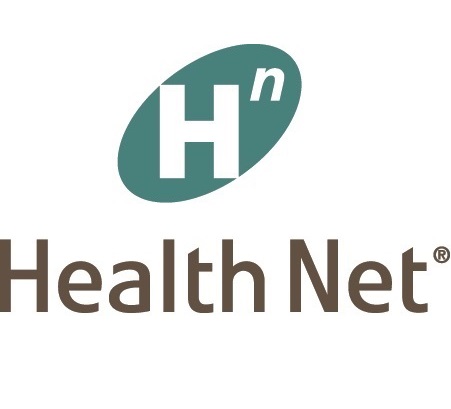 .
Dental Insurance

You can sign up for dental insurance on line at:

Delta Dental

Cigna Dental / Ortho / Vision
Vision Insurance

You can sign up for Vision insurance on line at:

VSP
Travel Insurance

You can sign up for travel insurance on line at:



Long Term Care
Recent technological advances have resulted in prolonged life expectancy and an increase in the cost of care. Long Term Care policies serve to pay for the care you may require in the future while protecting your familyís financial future along with your investments and savings.
Life insurance
Having the foresight to prepare for the unexpected will allow your loved ones to experience continued financial stability in your absence.